New Song Kids
"Let the children come to me. Don't stop them!"
-Jesus
We treasure the kids here at New Song. We long for them to know Jesus is present in them and loves them with a "never-stopping, never-giving up, unbreaking, always and forever love"*.


We are committed to teaching them that Jesus is always with them and loves them no matter what.
Our kids hear that truth often at New Song.


This is our joyful task in letting them know the imago dei, the image of God, dwells in each of them. They will inevitably hear they are not good enough, smart enough or popular enough to truly be loved from many other voices.


Our goal is to keep reminding them the truth about themselves, they have been and always will be loved by our God.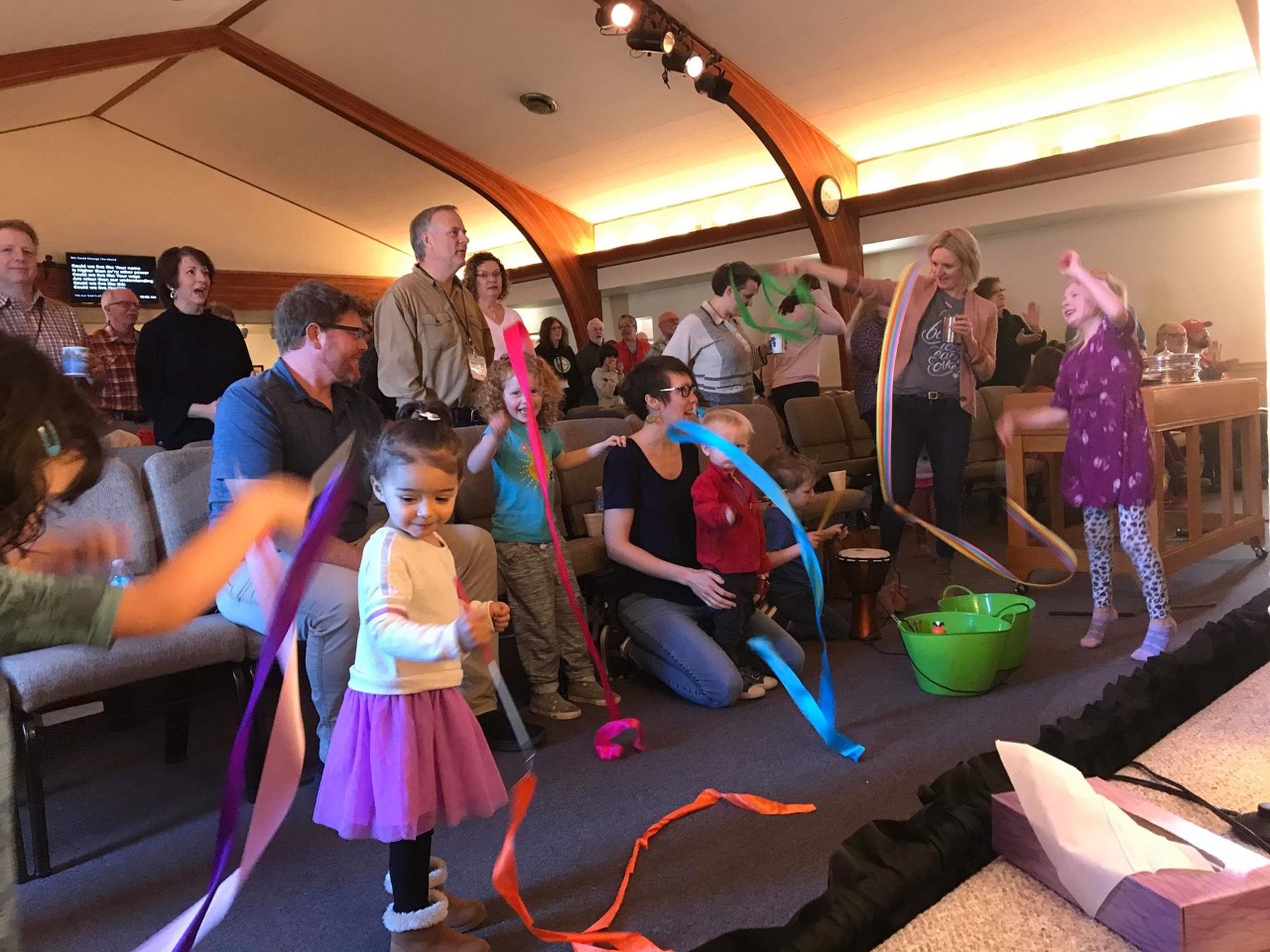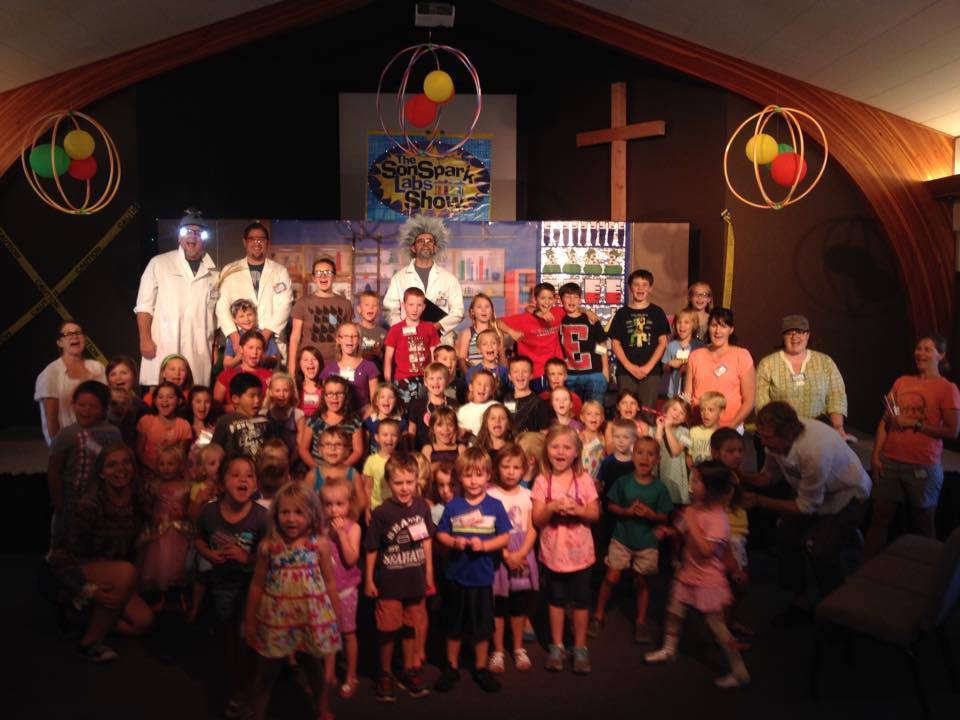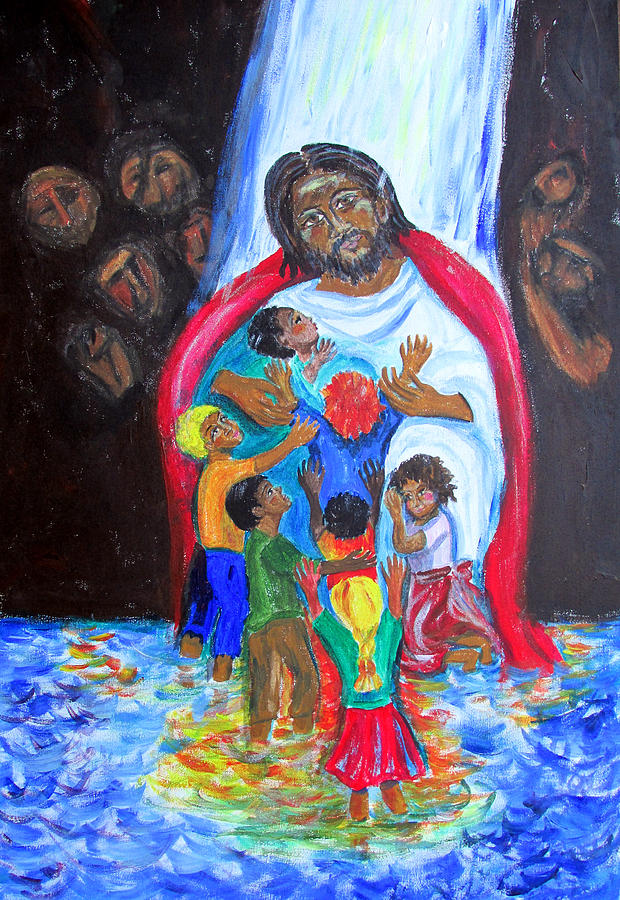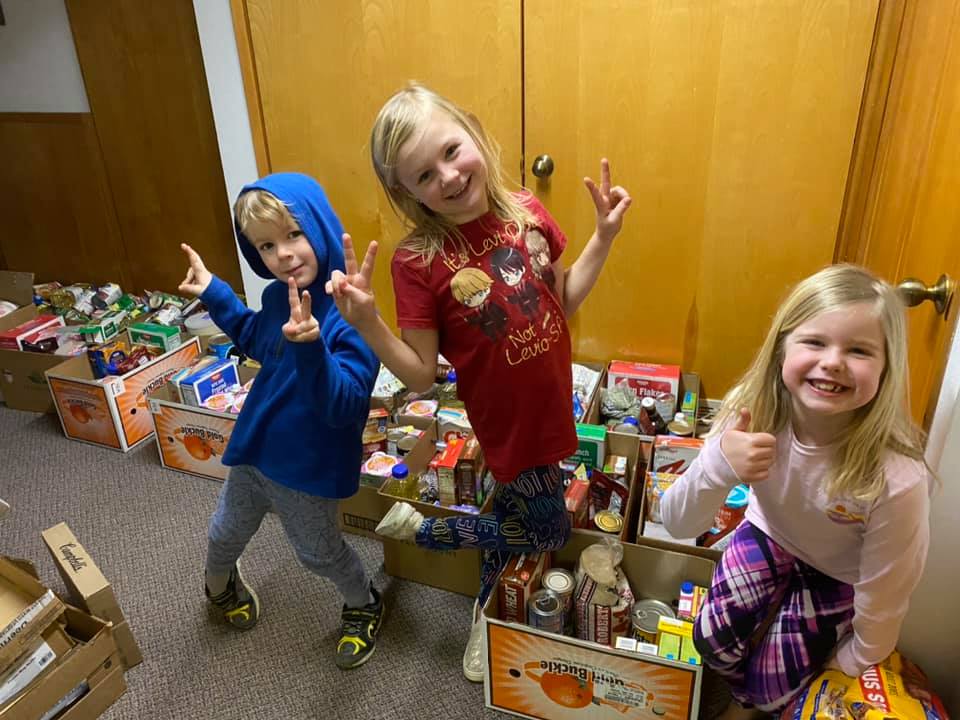 *Jesus Storybook Bible by Sally Lloyd-Jones
art by Sarah Hornsby